New underground parking on the map of Poznań!
Thus, it is the biggest project of this type in Poznan, which can be used not only by visitors of events happening at the time at MTP Poznan Expo – faires, conventions, concerts, mega events – but also those coming to the capital of Greater Poland Voivodship for tourism or business purposes as well as by the residents of Poznan.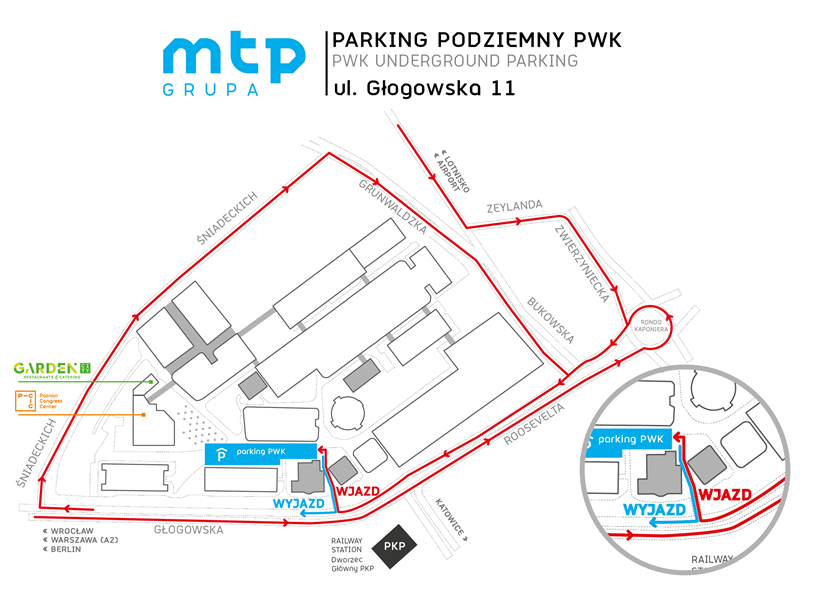 It will be able to accommodate as many as 650 cars at the same time on a total area of 18,000 square meters. In the car park, handicapped spots are located. The parking lot will consist of three levels.