Car park PWK
{{ParkingRedirectionButton ? 'Prowadź na parking:' : 'Number of currently available spaces'}}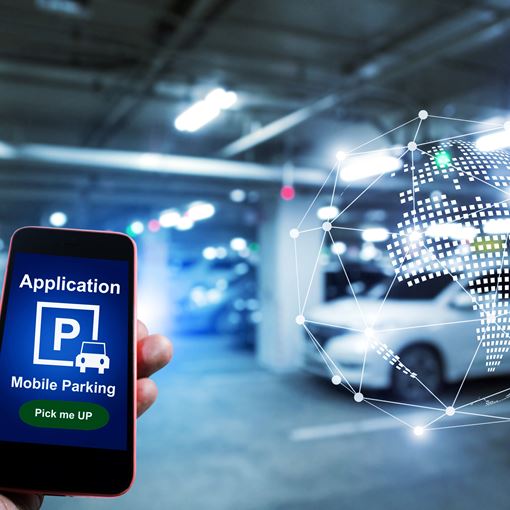 The largest underground car park in Poznań!
The construction of a multi-storey underground car park at the Poznań International Fair is the first step towards opening the fair to the city and creating
a cultural zone within its area.

The car park of the MTP Group is located
at 11 Głogowska Street.

The entrance to the car park is at the height of the railway station, in the place of the former
Adria restaurant.
GARDENcity restaurants
Designer restaurants in the business center of Poznań
Inside the three-level complex there are spacious rooms, the character of which evolves with the vision and needs of guests: Saffron, Vanilla, Tabasco and Cinnamon. The meeting space is complemented by two restaurants: Basilico Bistro - offering express lunches and Oregano and Wine - a fine dining restaurant.

MTP PARKING
ABOUT PARKING
The largest underground car park in Poznań! It will accommodate 650 cars.