New image of the Poznań Congress Center
It reflects sunlight and moves when the wind blows. The kinetic façade on the front wall of the Poznań Congress Center is now complete. The space in front of the building has also changed – it encourages everyone to spend some time there and... take photos.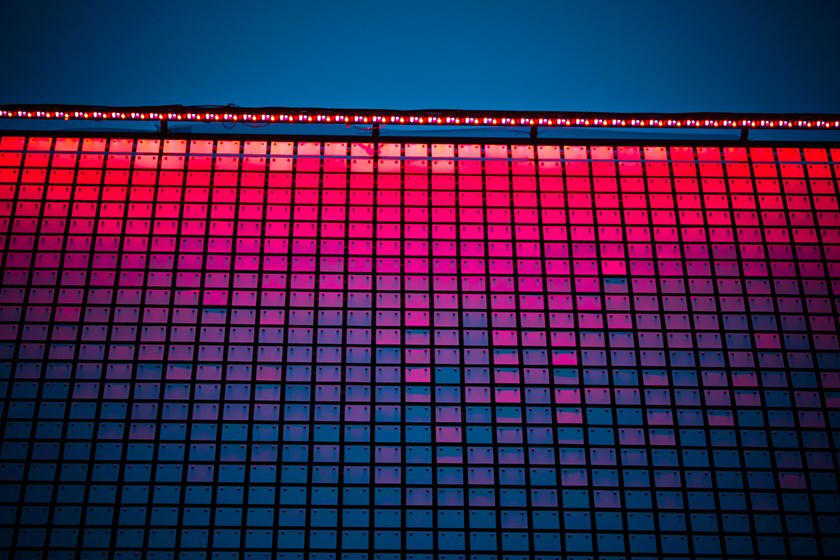 Some people associate it with fields of grain, others with the rippling surface of a lake. There are many associations, because each time the PCC's kinetic façade "displays" a different image. It is made up of thousands of moving tiles that react to atmospheric factors, such as wind or rain.
'We were looking for something unique, so that the most modern conference and congress centre in Poland would become an iconic, distinctive building. An idea that would make this structure one-of-a-kind, so that is becomes a landmark,' says Elżbieta Roeske, Vice-President of the Management Board of Grupa MTP. 'We looked for inspiration in the UK or Australia – such buildings can be found there, and they look beautiful in all conditions.'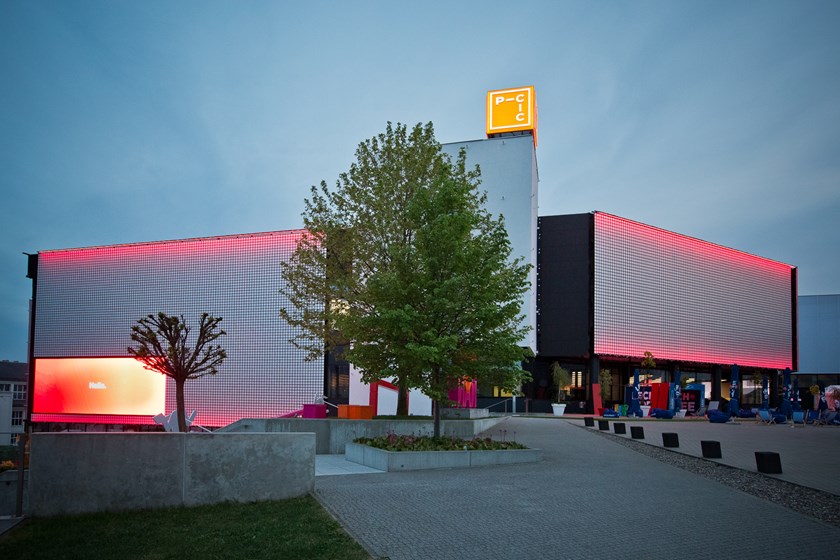 Poznań Congress Center will also be illuminated in a special way. In several places on the façade LED screens will be installed, which, among other things, will display information about events taking place in the building.
In the terrace garden in front of the PCC colourful swings, seats and gates with the inscription "Miłego Poznania" (Have a Nice Poznań) have already been placed, which are illuminated in different colours at night, depending on the event taking place at the PCC. Additionally, three-dimensional letters were installed on a platform, forming a large POZNAŃ inscription. It is a perfect place to take photos.