Construction of the PeWuKa Parking lot is coming to an end!
Three levels, 18,000 square meters of space and 650 spaces for cars. The construction of the largest underground car park in Poznań is nearing completion!
The entrance  located on the side of Głogowska Street, at the height of the Railway Station, is finally ready. At this place, the traffic organization will change after opening the car park. An additional lane dedicated specifically to the right turn will make it easier for cars to access level -1.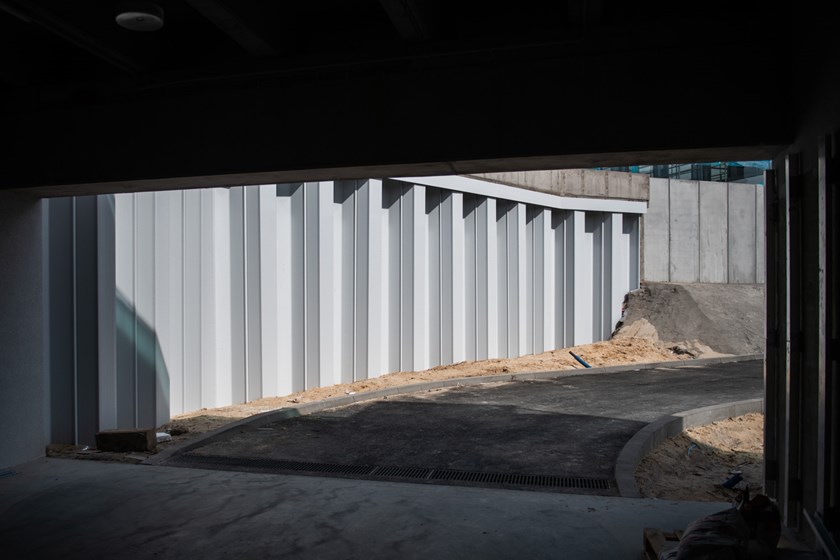 photo. Łukasz Gdak
However, the square located above the car park will be available to the residents faster, already at the beginning of September. Participants of the IRONMAN competition will be there. In the future, the square will prove itself as a place of many cultural events. It can accommodate even several thousand people. Nearby, in pavilion 2, cafes and restaurants are to be built.